Excess weight: food is not the underlying problem
The belief that excess weight is only about an inappropriate diet is far too simplistic.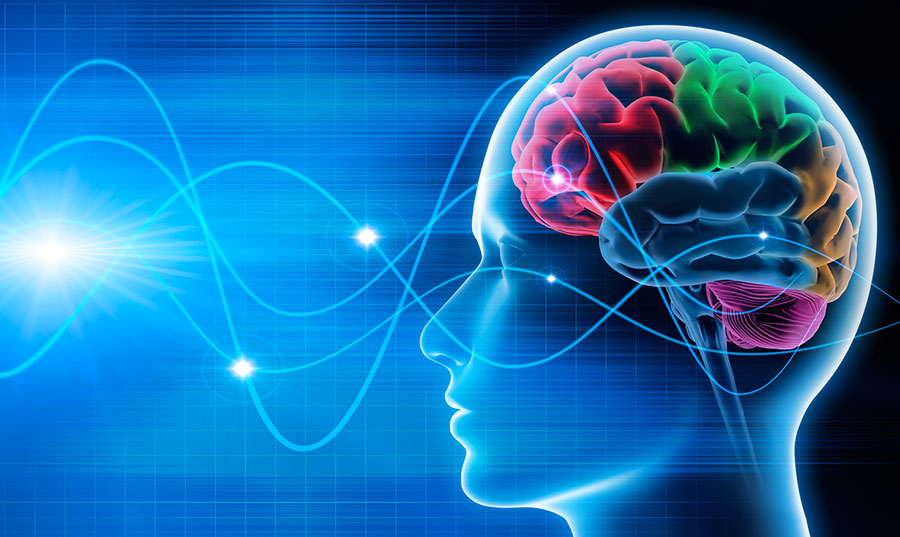 The nutritional content of food is not really the problem. So the aim is rather to work on the role played by food in the context of weight issues, in order to lose weight and keep it off. Excess weight is not just a food issue. Neuroscience and cellular anthropology (science that measures the origins and forms of cells to determine their transgenerational adaptations) and epigenetics shed light on the evolution of the human species and the role of excess weight, which has become a major social phenomenon.
You, too, will soon come to the same conclusion as our clients: when you are overweight, food is not really the problem. Of course, eating organic and seasonal food is good for keeping our cells healthy. But you have certainly had times in your life when you tried to strictly regulate what and when you would eat. And yet, you must have seen for yourself that no matter how balanced your diet was, it did not help you lose weight for good. Why? Because the reasons lie elsewhere. Overeating does not just happen by chance. There is a very important connection between how we eat and how we live. This is why the aim here is to reverse the process, by understanding and working on the behaviour and environment of a person to change their eating behaviour. Food must be brought back to its primary function: we must eat to live and not do the opposite: We must not live to eat.
Food is a source of energy, well-being, and pleasure, and above all, it offers comfort. But when life is experienced as a battle, it is only natural for our brain to try to seek shelter by building a protective armour around the body.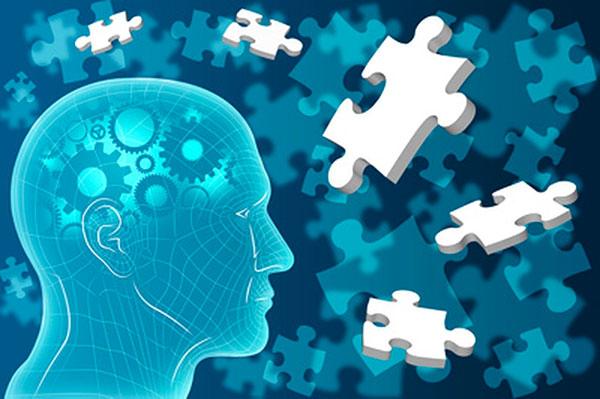 Even if you do not like that shield and it makes you less confident, it is still your best defence from what you feel.
We are complete entities, made up of both physiological and psychological components, which balance each other out and form a whole. When one of them malfunctions, the other tries to make up for the inadequacy. Thus, excess weight caused by binge eating can fill psychological voids in some, while love can conversely make others forget to eat. It is therefore essential to work on both dimensions in order to combat excess weight over the long term.