Working on the causes of weight gain
Changing diet, restricting food intake or using dietary substitutes does not solve the problem of excess weight. That is the effect of several factors. In order to treat the problem and keep lost weight off, there is no other way but to go right to the source of the disordered eating behaviour. Ultimately, to control excess weight or the yo-yo effect, one needs to change the behaviours that drive people to eat.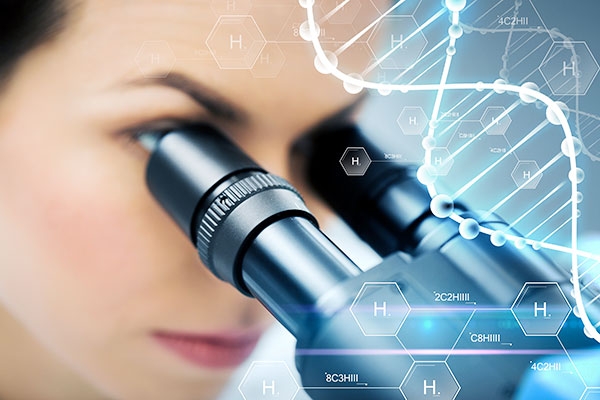 This method, which does away with dieting, is the result of some twenty years of research, studies, training and collaboration with health professionals. It is based on the latest research and studies in fundamental areas related to weight loss, including:
behavioural and cognitive neurology, for the study of human social behaviour,
nutritional physiology for understanding eating behaviour,
and cell biology for understanding genetic transmission and epigenetic behaviour.
The keystone of this method is coaching, which involves personalised support with a nutrition coach who is a neuro-behavioural nutrition® specialist, trained in helping people achieve effective and lasting weight loss. The results are quite conclusive and the Meer® Method is being increasingly used all over France.
Better understanding the causes of excess weight
Food acts as an anaesthetic and a pain killer , and excess weight is like an insulator.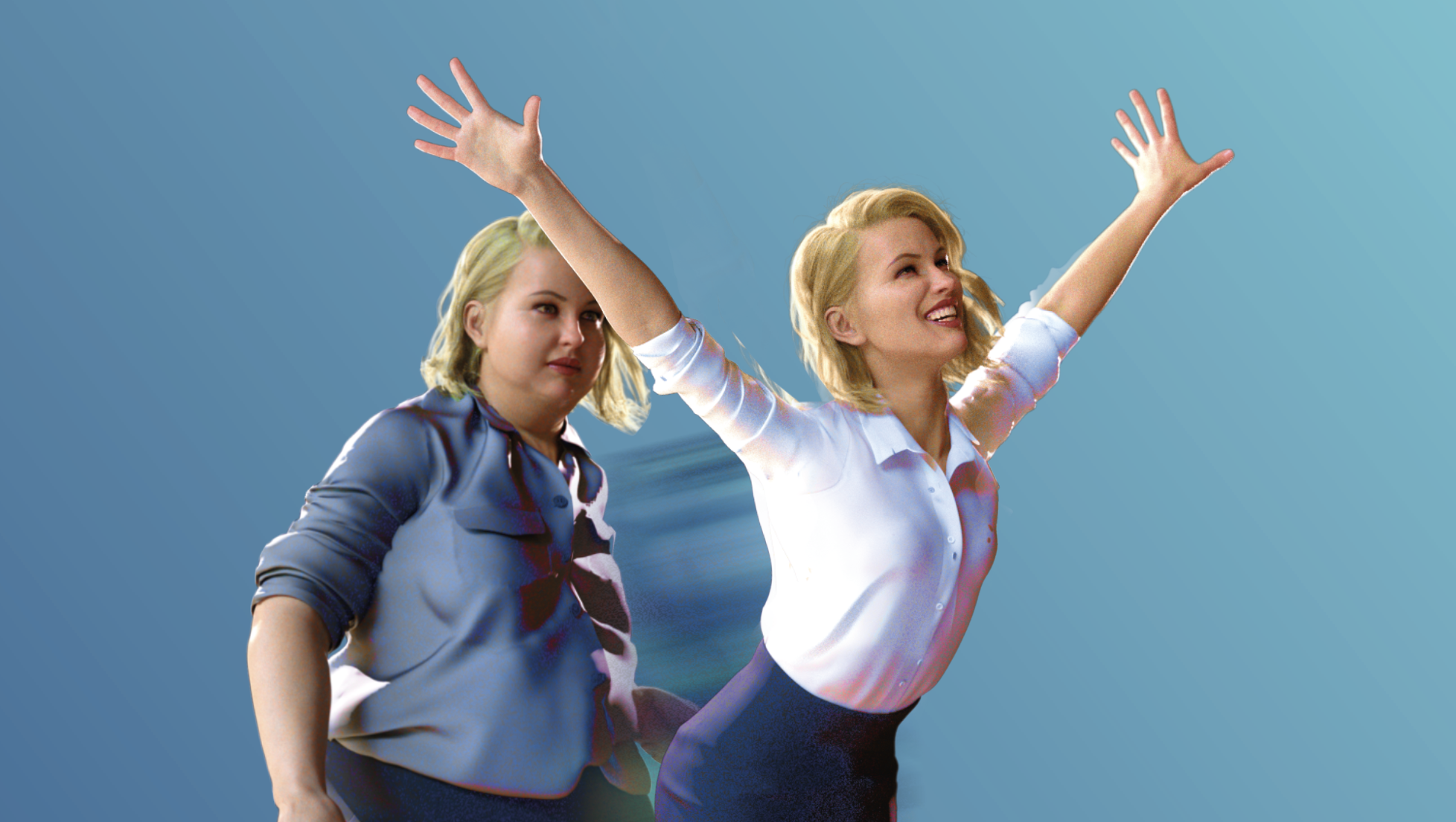 If the nutritional content of certain foods were really the main cause of excess weight, how is it that some people eat a lot and do not gain weight, or are even underweight, while others eat very little and are overweight? How come every second person above the age of 30 is overweight* at a time when the number of diets is soaring and people are increasingly obsessing about what they eat? Or why is it that while everyone is exposed to the same advertisements for food treats, some give in while others resist the temptation? If food was really the cause of excess weight, we would all be fat by now!
As you can see, the problem is not the nutrition content of what you eat, but rather what it does on the cellular level. Each of our 55000 billion cells is mainly made up of sugar, fat, protein and a hereditary system. But a cell is not just a very tiny receptacle that merely reacts with other cells. It is a coherent and interactive whole. Cellular intelligence is the incredible unconscious inner collaborative activity that allows a living organism to grow, reproduce, adapt to its environment, self-regulate and transmit genetic intelligence. By becoming aware of these facts, one can understand that when something is thrown out of kilter, the whole structure is affected. The body will then put in a great deal of work to restore the old balance or find a new one.
Excess weight in everyday life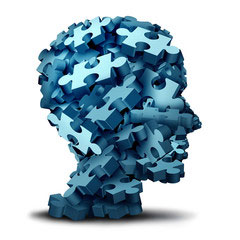 Excess weight creates a kind of stability that adjusts daily. It is not necessarily the stability you want, but it is for now the best solution for keeping your cells balanced. The very fact of attempting to rationalise what you eat and not meeting the food needs expressed by your body is enough to create an imbalance that leads to excess weight. How and what we eat is, of course, fundamental to keep our cells in good health. But the psychological state of your cells and your own psychological state will create the need to control food or eat more than what you need. In such a context, being overweight is the best adaptation your body has found to keep yourself as well as possible given what you think of yourself and the perception you have of the world around you, consciously or otherwise.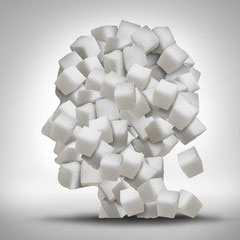 Excess weight: a shield that protects the fortress
For some people, being overweight acts like a form of protection. That is the main reason why they eat so little and are yet overweight, or even obese*. The strategy here involves a swelling of the cells that play the role of shields to protect the fortress, namely the psychological condition of the individual. Weight and food are closely related, of course, but the mental environment in which we live particularly drives us to eat more and/or build stores.
Food, whether sweet, salty or fatty, brings you the pleasure and comfort that life may not always hold out for you. But thanks to neurosciences, the latest discoveries in cell biology, epigenetics and quantum medicine, a major step has been taken to be able to work on and change these mechanisms, which were out of our control until recently. Méthode Meer® is a revolutionary and unique approach that is the result of over twenty years of study and research, leading to a simple and pragmatic way to allow you to lighten up your life in every sense of the word.