Lose weight for good without dieting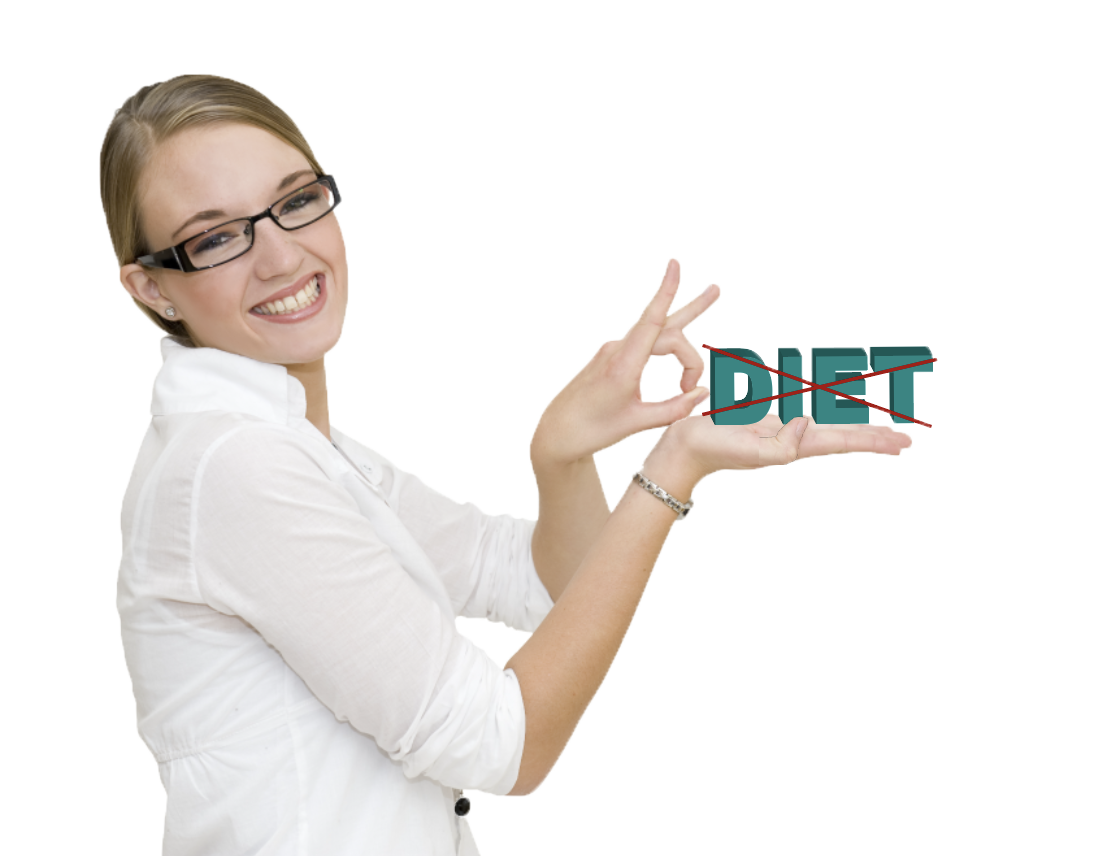 Being overweight: dieting and restrictive eating do not keep weight off for good.
There is an alternative if you wish to achieve lasting weight loss.

Learn to go back to normal eating behaviour with a certified Méthode Meer® nutrition coach.
Four generations of diet recommendations from nutritionists, dietitians and other specialists have resulted in the current situation: ever larger numbers of people are overweight or obese, and unable to lose weight for good. The time has come to understand that being overweight is a symptom of deeper disorders. Reducing or restricting food intake will not keep the extra pounds off. In fact, such approaches only make things worse, as shown by a number of studies. In 95% of cases, the pounds pile back on when the diet stops, regardless of its type (Dukan, Montignac, Atkins, Lemon Detox, Chrono-nutrition, Dr. Cohen, Miami, Weight Watchers, based on meal substitutes or food supplements, etc.). Dieters* are inevitably going to regain their lost weight. 80% of them even put on more weight than before.
The initial postulate of the certified Méthode Meer nutrition coach is this:
To lose weight for good, the solution starts in the mind, and not on the plate.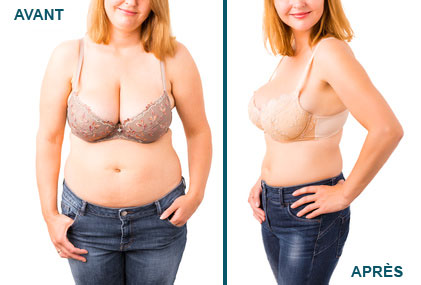 Albert Einstein said: "We cannot solve our problems with the same level of thinking that created them". The same applies to losing weight for good: restricting food intake cannot solve the problem, and would even make it worse. What has been known for a long time and proven by so many studies is that you cannot lose weight for good by dieting.
Nobody denies that diets, intake restriction and diet substitutes make you lose weight quickly, but those are just short-term effects and the pounds creep back on in 95% of cases. Dieting (Atkins, Dukan, Cohen, nutritionists, dietitians, etc.), restriction (eat anything but in small quantities (Weightwatchers), Paleo diets, meal substitutes (Slimfast, Gerlinéa, Superdiet, etc.) or food supplements (fat burners, sugar stoppers, etc.) promising permanent weight loss hold false hopes for you but are a wonderful revenue stream for others. We need to waste no time realising that only 5% of those who have used these practices can claim to have lost weight permanently. If you had been among them, you would not be reading this.
The success rate of dieting if it were medication would be far too low to have received marketing approval and it has many side effects that are not reported. Sometimes, these can even be permanent
Can you really lose weight for good other than by controlling your diet?
A nutrition coach can show you how to lose weight permanently without dieting, and teach you to beat eating disorders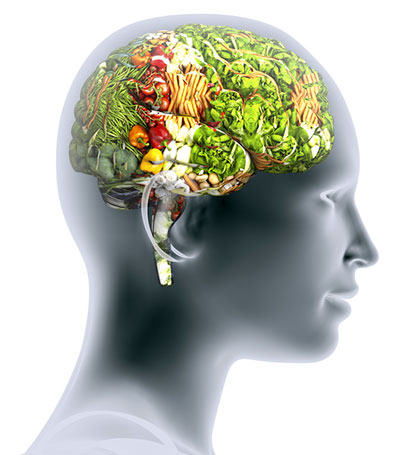 Scientists have discovered a revolutionary new vision about how life actually works… It has shaken the very foundations of biology by demonstrating that "we are not the victims, but the masters of our genes", says Dr. Bruce H. Lipton, an internationally renowned geneticist. You can therefore change the course of your life, and be confident that you can lose weight forever. Nobody is doomed to carry excess weight (whether they are slightly overweight or morbidly obese). Rather, it is a combination of several environmental factors, some of which affect you well before birth. Therefore, our biological functioning and behaviours are continually shaped by our perceptions (beliefs) and reactions to life events. That is particularly true of eating disorders. The certified Méthode Meer nutrition coach will support you on your path to self-knowledge. Through their explanations and your own experiments, you will realise that the food you eat is not central to your weight issues. They will gradually help you discover all the mechanisms that prevent your body from functioning as it should, and become confident that you too can lose weight permanently.
Weight gain is the result of behavioural disorders. It is not a disease, but a reversible form of malfunctioning. And when you understand that weight gain is the result of phenomena that go far beyond your food intake, you can then control it by modifying the deep mechanisms that have become entrenched over time. You can then regain the hope of losing weight and keeping it off.
Being overweight is not irreversible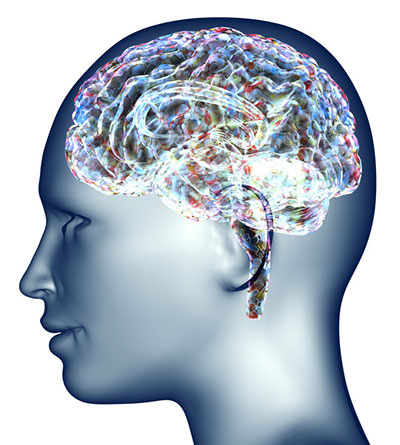 For many years now, researchers have been finding other ways to combat weight gain. We now know that being overweight is not irreversible; on the contrary, the problem can be solved in the vast majority of cases. Indeed, only 2% of the population is affected by congenital genetic issues that make them overweight.
Numerous studies based on people who struggle with being overweight in industrialised countries have shown that they have specific characteristics.. Their main conclusion is that they are "emotionally intolerant" or at least that they find it more difficult than others to cope with the sorrows and joys that life throws at them. It also appears that the hypersensitivity of overweight people starts well before birth through epigenetic transmission.
The solution for overcoming eating disorders is to decode the behaviours that have been learnt in childhood and experienced in adulthood. This is neither psychology nor psychotherapy, as the aim is not to look into the past, but to take action in the present and change future behaviours. A certified Méthode Meer nutrition coach applies techniques and relies on the results of scientific research and clinical observations of the behaviour of humans and living things and on the results of research in cell biology, particularly behaviour in relation to epigenetic transmission. Méthode Meer® is the only programme of its kind in the world and is the result of many years of holistic investigations that will allow you to lose weight for good without dieting.
* The word "dieter" is used by Nathalie Meer in its broad sense, and refers to all those who are on a diet or apply food restriction or substitution. More generally, it applies to anyone who obsesses about what they eat.